We are currently following the DoSA guidelines for the COVID-19 Pandemic and all of our meetings are being held online via ZOOM, every Sunday starting at 5:30PM.  If you would like more information on how to attend these ZOOM meetings, please contact Noel deLeon (information below).

"The Lord is not looking for lone adventurers. He gives us a mission, yes, but he does not send us out alone to the front lines."

Pope Francis
For more information on how you can or your teen can become part of this wonderful ministry, contact Noel deLeon @ 904.515.2249 / syg@btccjax.
LINKS & FORMS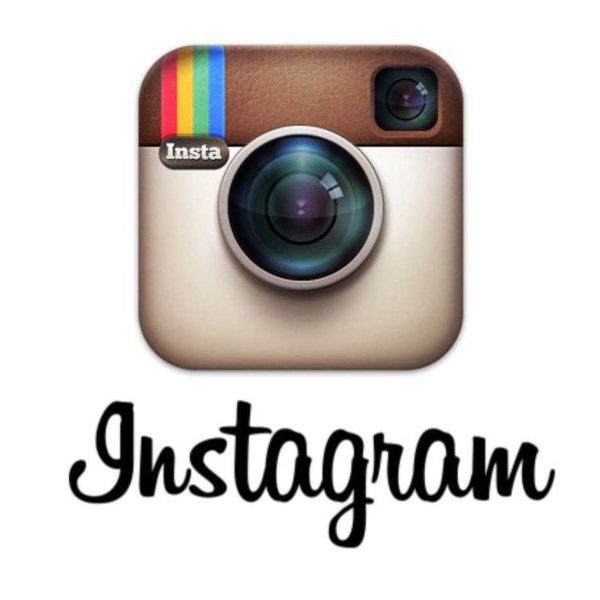 Senior Youth Group Mission Statement – To enjoy Friendship, Faith and have fun while serving our Church and Community.