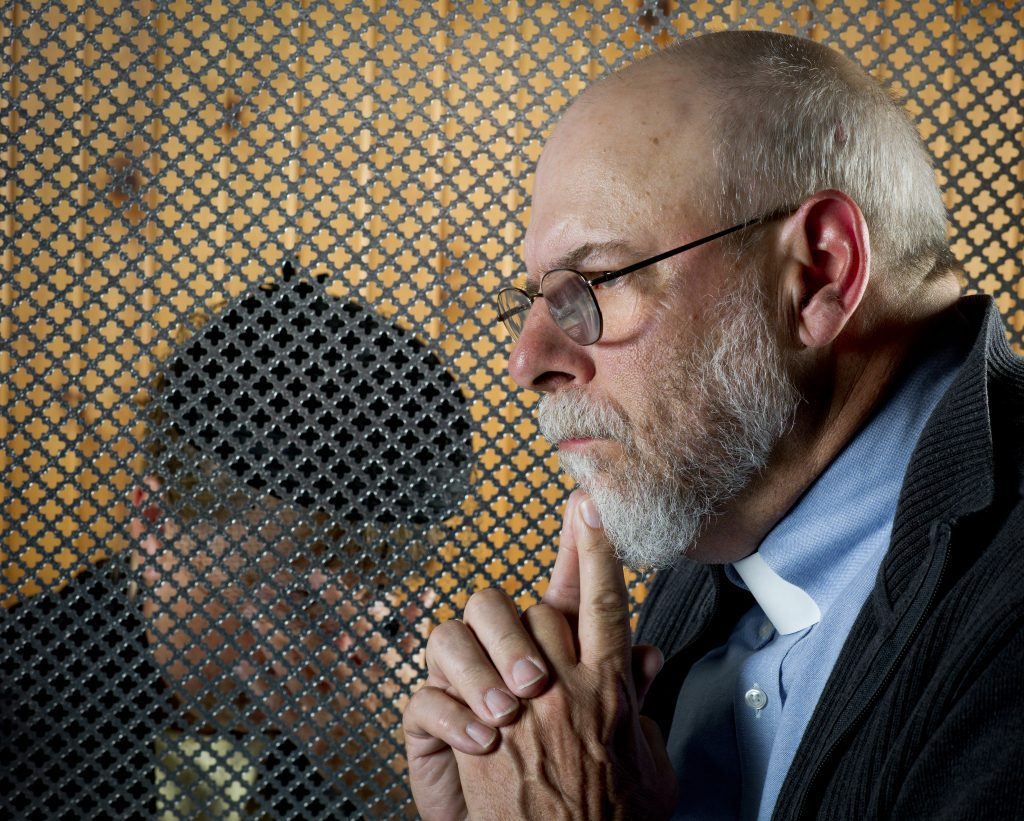 Reconciliation is offered 30 minutes prior to mass on Saturday, Sunday and Wednesday evening.
Sacramental preparation for First Reconciliation is administered through the Religious Education Program. Children must be in their second consecutive year of regular Religious Education classes to participate in sacramental catechesis. PREP classes are held during the school year on Wednesdays: kindergarten – High School meet from 6:45- 8:00 PM. Orientation and Registration is in August. The date is published in the bulletin beginning Mid-July. Classes begin on the first Wednesday of September. The registration deadline for PREP is the last Wednesday of September.
Please contact Linda Miranda, PREP Director at (904) 646-4320 or email dre@btccjax.org for additional information.